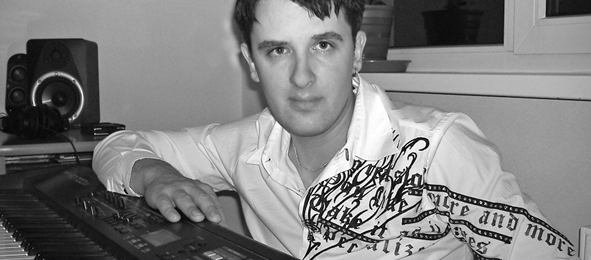 description
Artūrs Palkevičs born on July 5th, 1975, in Irkutsk, Russia, but lives in Latvia since 1977.
In 1994 graduated from Daugavpils Music college, the choir conducting and piano department.
Since 2001 started to transcribe and produce music. Worked with such musicians as Raimonds Pauls, Guntars Račs, Arnis Mednis; and bands – Credo, Z-Scars, Double faced Eals and others.
At the moment cooperates with lyricist Guntars Račs and and focuses on composition of songs.
Simultaneously participates in band "Credo" by playing piano.